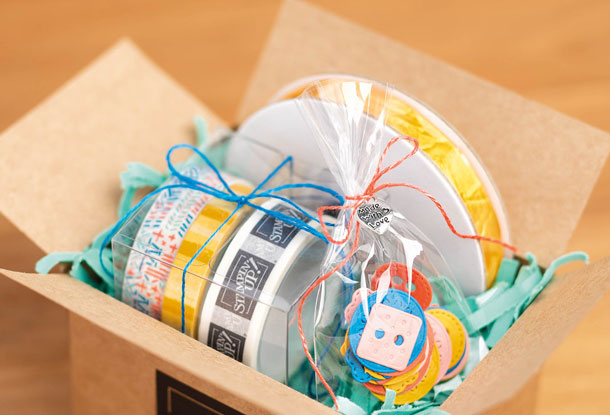 Fourteen years ago, I started scrapbooking and at a weekend scrapbooking crop, one of the vendors was a Stampin' Up! demonstrator. A card class was offered, so I decided to take it to see if I would like stamping. Much to my surprise, I fell in love with making cards and the quality of the Stampin' Up! products. Well, It didn't take long before I was HOOKED, and because I bought so much product, I decided to become a Stampin' Up demonstrator back in January of 2013, so I could buy my supplies at a DISCOUNT.

I started out by doing classes in my home for a few people and through word of mouth, it didn't take long before my classes had grown and I started to add members to my team.

As a Stampin' Up demonstrator, I have met so many wonderful people that I know I will have as friends for many years to come. I also enjoy being their creative coach, give them fun project ideas, share special offers, and of course, teach them about fantastic stamping products. You just can't beat the quality of the Stampin' Up products. And as an added BONUS, I also enjoy all the perks I get from Stampin' Up! just for being a demonstrator.

If you would like to attend my monthly classes, book a workshop or join my team - please feel free to contact me through email or give me a call. I would be more than happy to have you in the class and/or welcome you to my team!